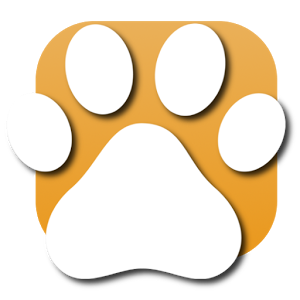 Scratcher Control, an Android app developed by project member Kreg Hanning, was accepted into the Google Play for Education store on February 11, 2014.
Scratcher Control Screenshot
Scratcher Control was originally published to the Google Play store on May 5, 2013. Since then it has been downloaded in over 80 countries! The app has also been translated by the community into Brazilian Portuguese and South Korean. Scratcher Control allows students to use an Android powered device as a wireless controller for their Scratch projects. They can also send accelerometer (tilt) values, light sensor values, and voice commands wirelessly! The app adds a whole other level of interactivity and design to making games in Scratch.
From Google:
"Google Play for Education is a destination where schools can find great, teacher-approved, educational apps and videos on Play Store."
Links