Fi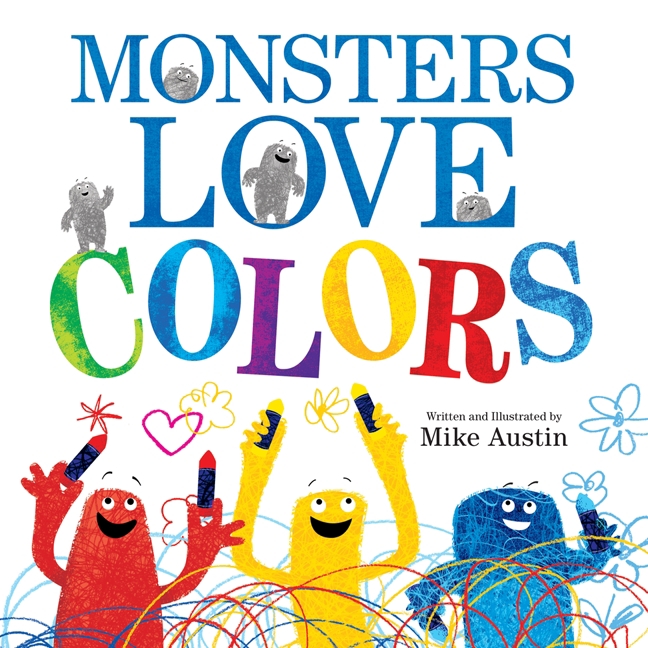 rst grade students explored color mixing in art class by creating their own stop motion animation videos. The stop motion center was just one of six centers set up by K-Lo art teacher Amanda Kilton. The other centers included an overhead projector color transparencies, stamp mixing, tissue paper collage, painting and a color-based book browsing table with titles like "Monsters Love Colors."
At the stop motion center, students began by forming their two primary color monsters out of model magic, including googly eyes. We created our own DIY iPad tripod using a couple parts from Home Depot and a little scrap wood.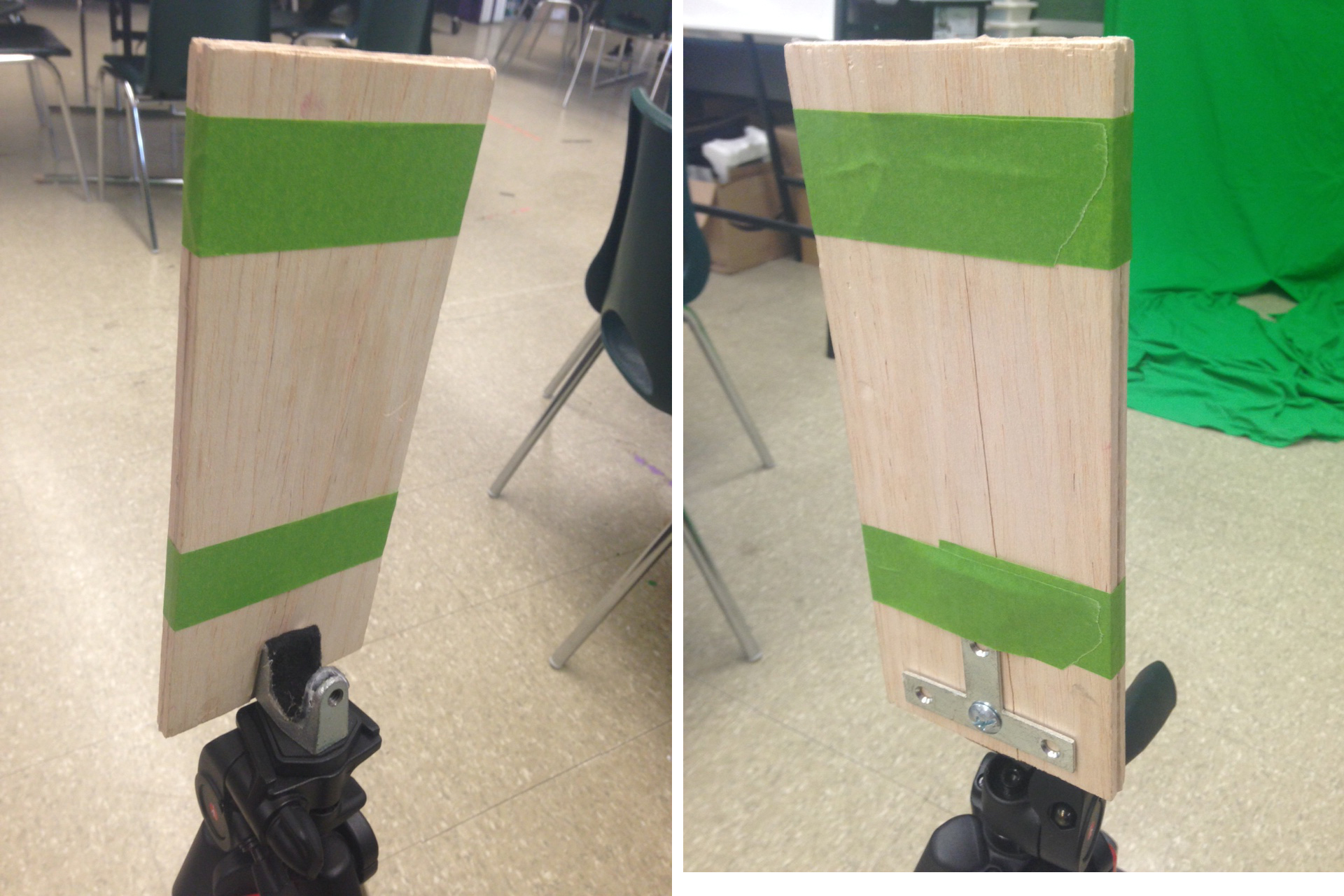 Students secured their iPad onto the tripod with a clamp and then divided themselves between animators and filmers. Animators were the ones moving the monsters ever so slowly towards each other, as the filmers snapped images of the movement using the app MyCreate. The great thing about MyCreate (other than it being incredibly intuitive) is that uses "onion skinning" to show you where the objects are in the previous image – so students knew how much to move their monsters each frame. When the monsters reached each other, the animators guided the clay to mash together to form the corresponding secondary color – taking out the googly eyes and replacing them at the end to complete their new color monster.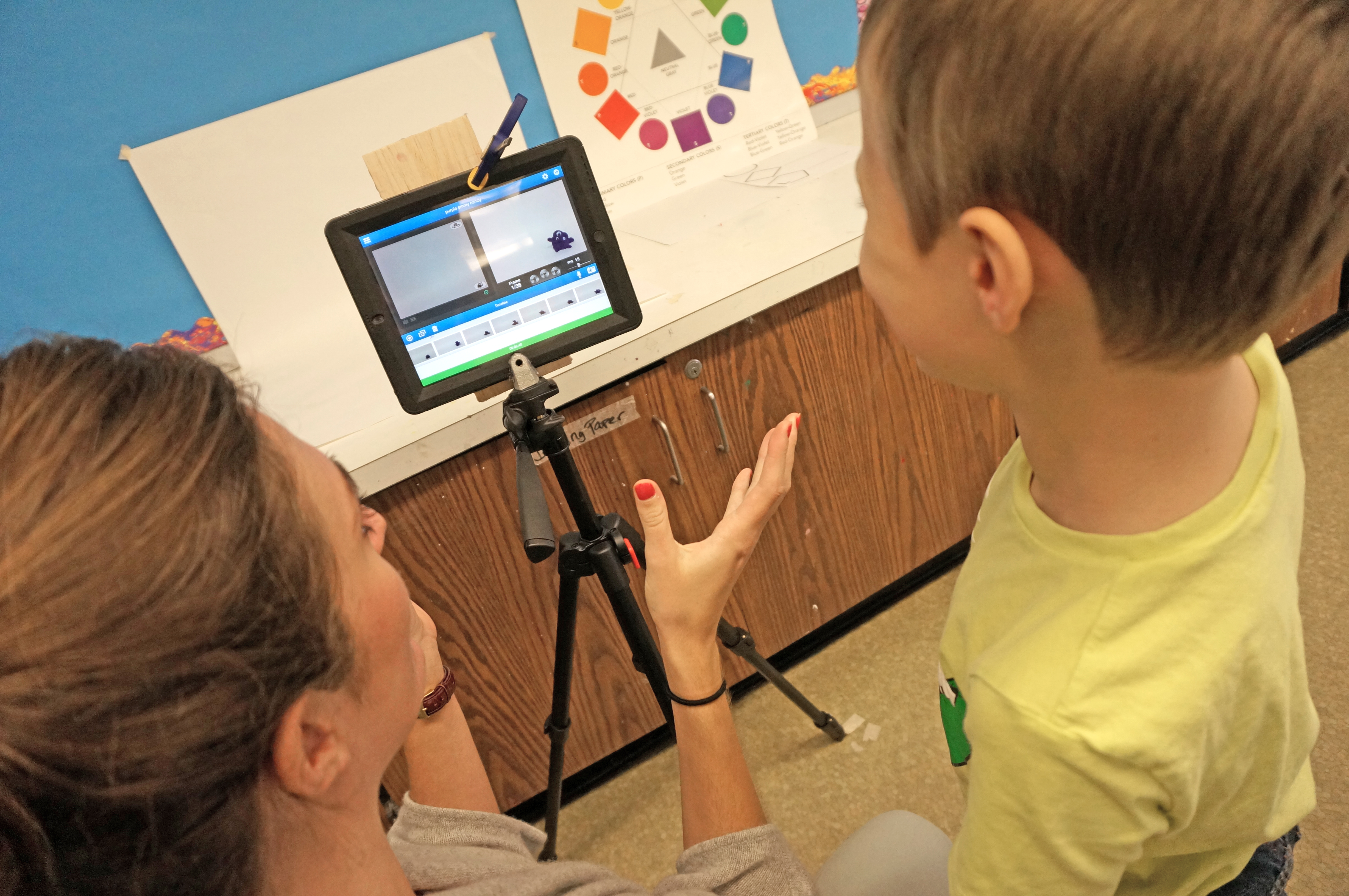 Most groups took over 100 photos each, and were thrilled each time they played back their frames as a video. MyCreate allows users to easily set the frames per second, even after shooting the images, making it simple for these first graders to choose exactly what speed with which they wanted their monsters to move. The class enjoyed a screening of all the group movies, complete with popcorn
Blue and Yellow Make Green!